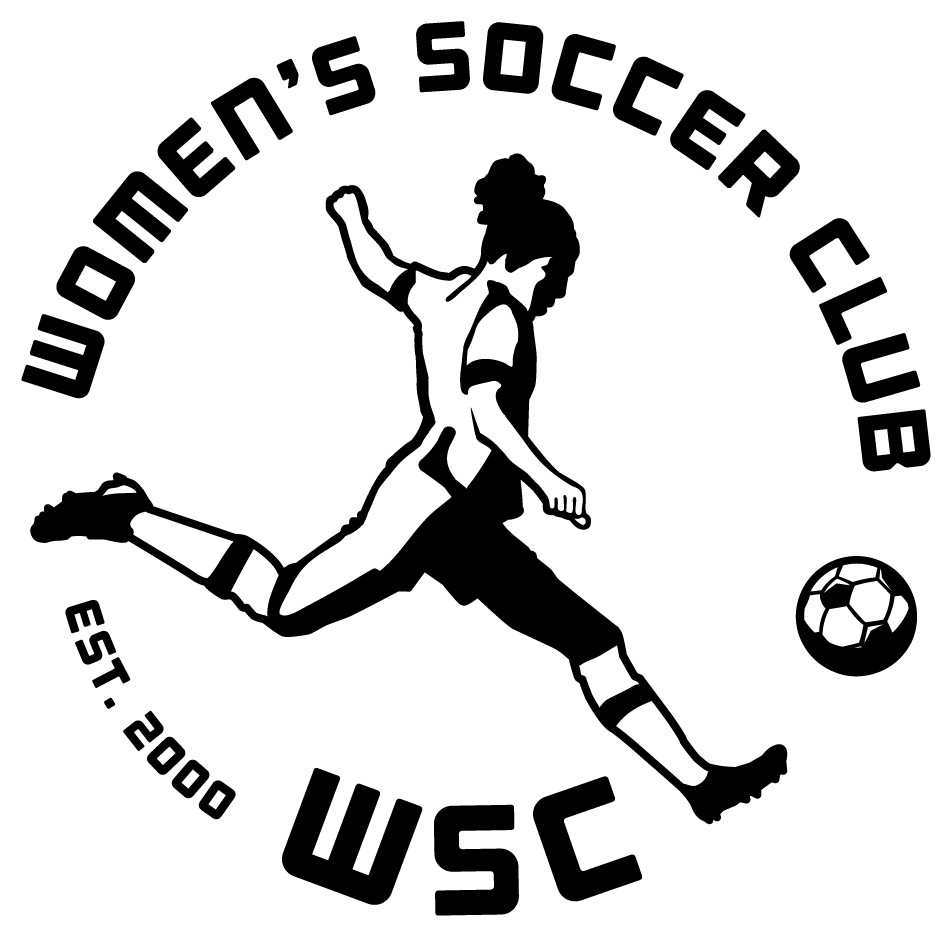 We are an organization in Southeast Wisconsin that plays at all skill, age and experience levels. The Women's Soccer Club matches age with level of play experience. We are more than a soccer club. We are a community of women finding strength in numbers to help our surrounding community for the greater good. We come to play soccer at all levels and stay for the friendships.
We are a mentoring club with women helping women on and off the field. Our programs help our women in need and those of theirs in need. We provide opportunities and promote adult women's soccer affordably without regard to age, level of experience, skill level, race, national origin, sexual orientation, religion and socio-economic status.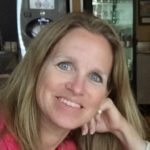 Ginny McCullough
Founder + President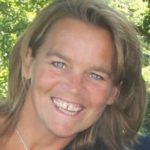 Katie Oberfoell
Recruitment Director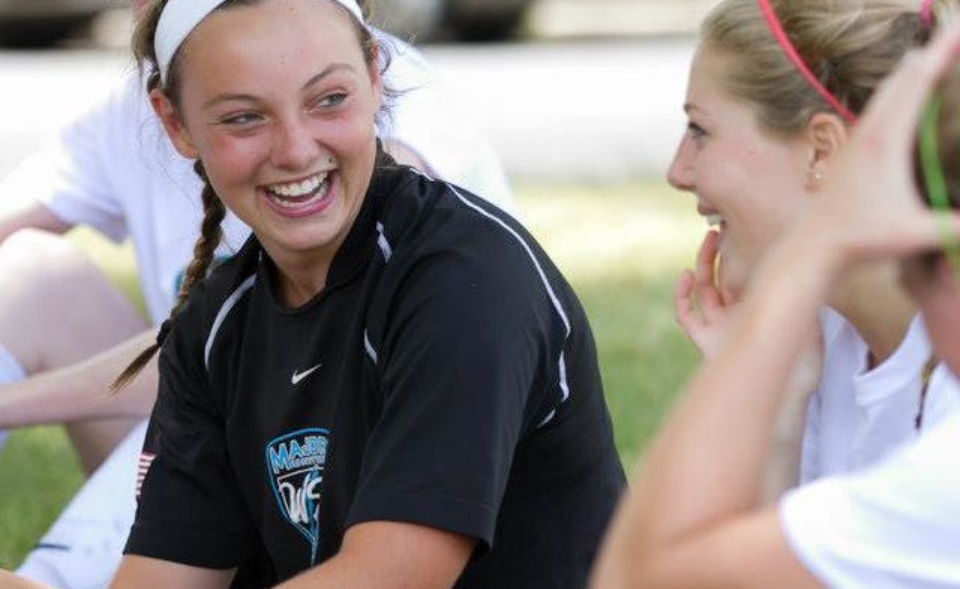 Milwaukee is very lucky to have WSC. I don't know many organizations that would embrace adult women to play soccer, even women who have never played before! The WSC works hard to provide a fun and safe environment for women to play soccer regardless of age, get to know each other and benefit the community through fundraising activities.
I love playing soccer and am so happy a club like the WSC exists. It provides me with a much needed stress relief and fun, but has also introduced me to great friends. After moving to Milwaukee, joining the WSC helped me make new and great friends and really helped Milwaukee feel like home.
"The Womens Soccer Club offers Women from southeastern WI an unique opportunity to get in shape and have fun doing it. Along the way you will make many new friends and contacts that share some of the same passions for the game, for family, and for what it is to run households and work in the Milwaukee area. This is basically the Mission Statement of the club but honestly, for me, the best part of the club, is when I get to see the children of these players rooting for their mom on the sidelines. I can't think of many situations where kids get to cheer their moms on in a sport, and the thought of a little girl watching her mother play and thinking "wow my mom is a badass on the soccer field, and I want to be like her when I grow up" is one of the coolest things I can even think of."
"Having never played soccer in my life, I was apprehensive about joining the club. I was welcomed with open arms without judgement and have learned through doing with guidance from my teammates. The time that I spend on the field gets me moving and helps to clear my head. Games are competitive and fun, keeping me active week in and week out."
"I found my way onto the Falcons, a WSC team, my first year out of college (2007-ish). I had played soccer since I was 5 years old and have always loved the game. I met some amazing girls that have become lifelong friends. WSC has always been more than just a soccer club, it's been a part of my week I look forward to for the competition, exercise, and camaraderie."
"I have many interests so I've embraced a lot of different hobbies over the years. Most come and go but playing soccer with the WSC is not one of them. I joined in 2010, four years after I moved to the Milwaukee area, and I can say that it is one of the best investments I've made for myself. Playing a couple of times a week year-round has been a great way for me to reduce stress and stay healthy. It's competitive but everyone knows that we have to go to work the next day so there's good sportsmanship. Above all, I've appreciated this space that has allowed me to make some phenomenal friends who share similar values."
"Playing in the WSC is great because its a fun and very organized club! Everyone can find a team to be on, there are leagues for all ages and skill level! There are continuous sessions year round to play, indoor and outdoor, which allows you to maintain regular physical activity and soccer skills, plus you make new friends!"
"I just hit my 20th anniversary in the WSC! I love the women I've met, that I am able to find the right level of play for my skills and age, and the flexibility to play on the days/evenings that work best for me. Ginny & Katie O. take good care of us!!"
"I learned to play soccer when I joined the WSC. My kids had just started playing soccer and it looked like so much fun. It has been a great experience. I have a new sport I love and am skilled at, I stay active year round and enjoy the competitive and supportive atmosphere of the WSC. The friendships I have made over the 15+ years being a member of the WSC has been the strongest motivator for me to stay in shape and keep playing."